GWGL Lawyer & tax consulting law firm
Who are our clients
As a Lawyer & tax consulting law firm we support companies of any size and individuals in: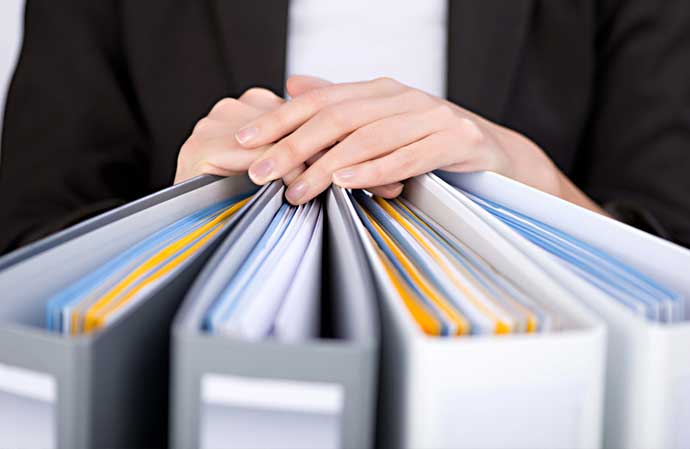 Strategic matters:
setting up subsidiaries/branches in Germany
ongoing corporate and commercial law issues
international and national taxation
questions regarding managing directors
contract law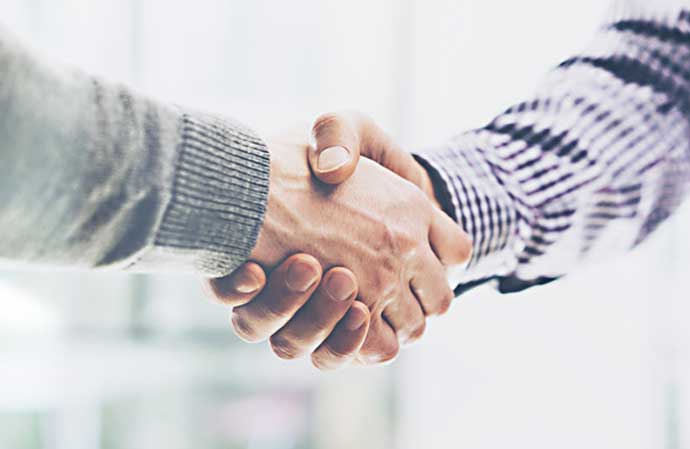 M&A / private equity matters
investing in German companies
acquiring German companies
restructuring German subsidiaries
selling / liquidating German subsidiaries
How can we help your business?
GWGL – Team: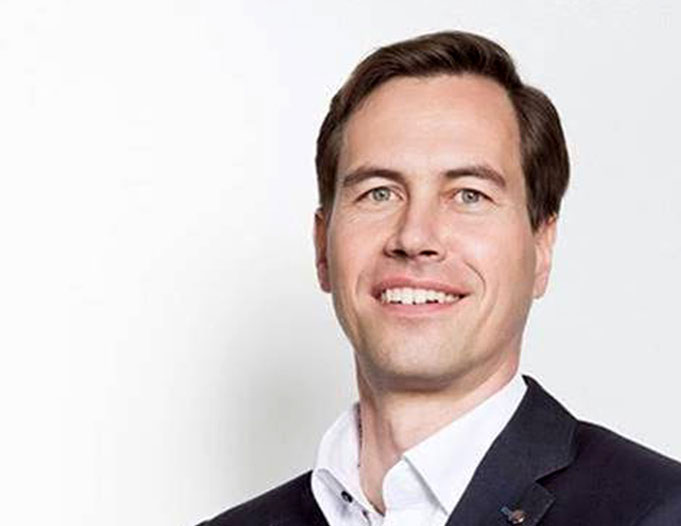 Dr. Conrad Grau, L.M. (Canterbury)
Practice areas:
– corporate commercial law
– M&A
– Private Equity
»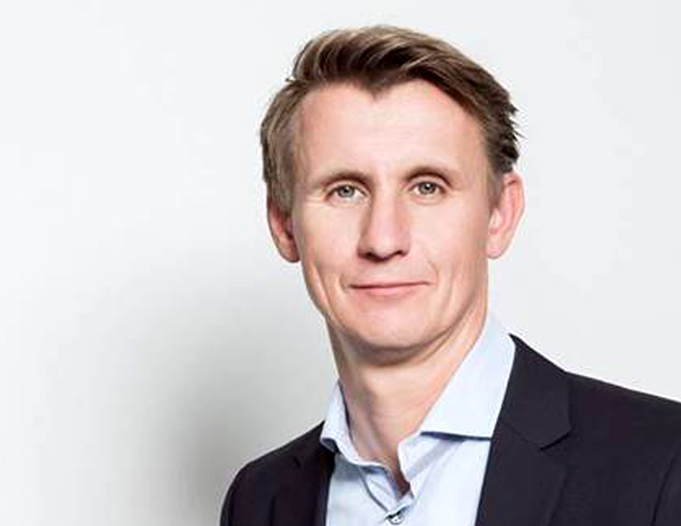 Matthias E. Grimme
Practice areas:
– fiscal offences
– tax structuring
»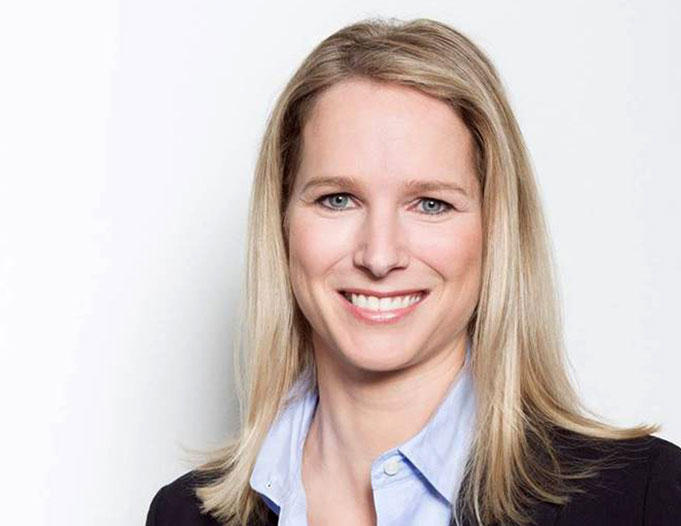 Kristin Winkler, LL.M. (Buckingham)
Practice areas:
– law of succession
– litigation
»
About us
GWGL is a Hamburg based boutique style law and tax firm, advising national and international enterprises in corporate, commercial and tax matters. The four well experienced partners at GWGL have practiced in international law and tax firms before founding the boutique style firm GWGL in order to provide a more eye-level approach with lean communication lines.
For international clients GWGL serves as a bridge head for legal and tax advice for any ventures in Germany as part of the client's team. The client may focus on commercial decisions; GWGL takes care of the structural framework.

Blog – legal and tax news